Today's Pōneke / Wellington newspaper has a story about the recent renovations to the apartment that my partner and I have lived in for 22 years:
Guests love trying to find the way in to the secret room of this New York loft-style apartment in central Wellington
Many thanks to Kylie Klein-Nixon for the story, and to Andrew & Lynnette Scott (designers & project managers, Design in Residence), Liz Mark (design consultant), Phil Maxey (builder), and Reilly Joinery for making it a reality!
Also thanks to Oliver Cain for the wonderful piece, "Jeremy + Bill", which features in the story.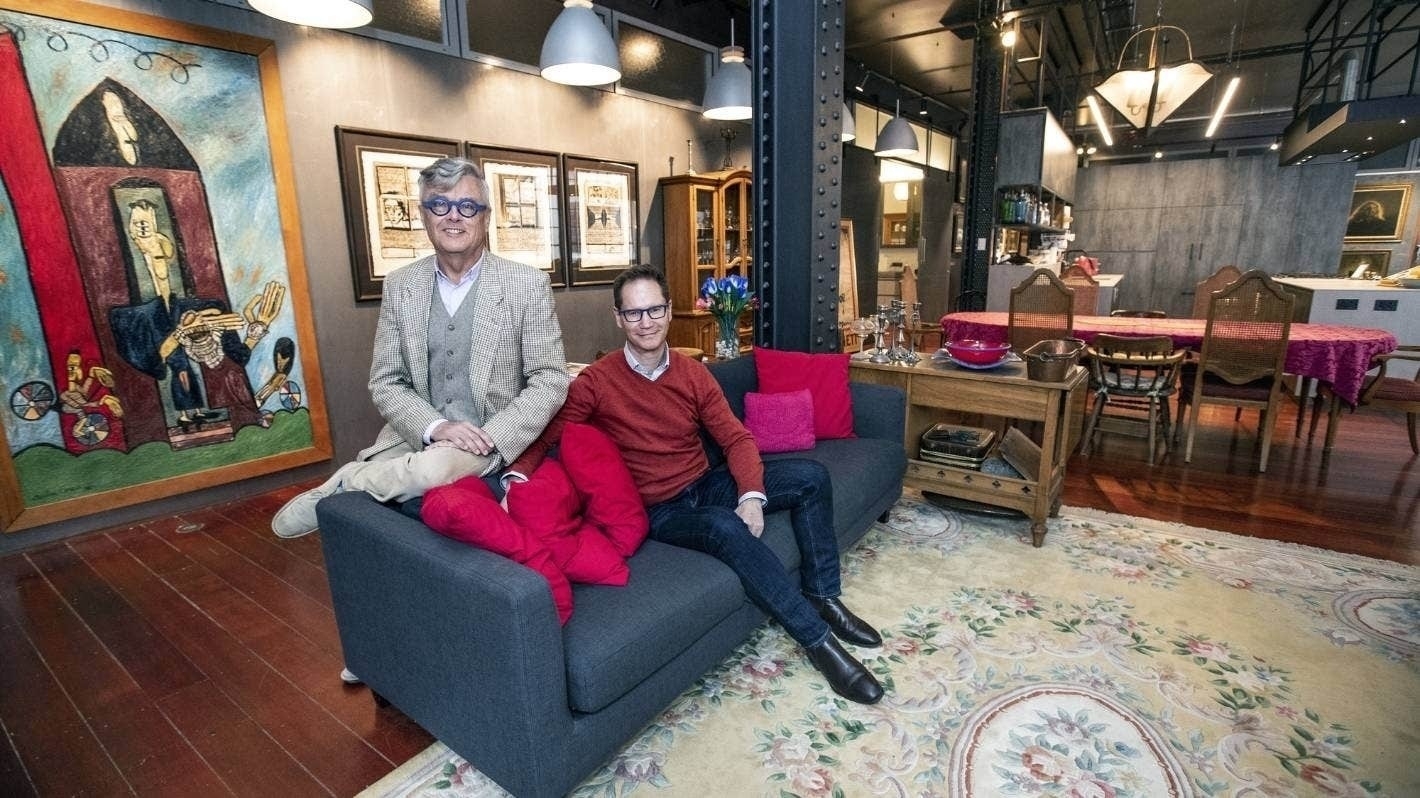 Photo: Monique Ford / Stuff.